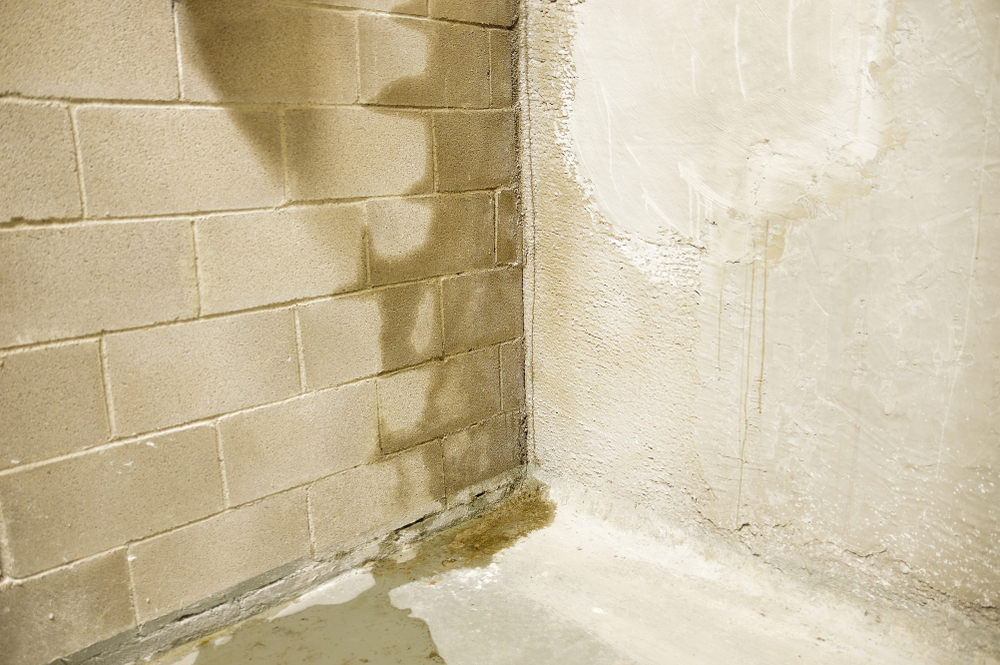 Waterproofing your basement is one of the best decisions you can make to prevent pricey damage to your home. There are several ways to ensure your home is safe from water damage through leaks and flooding that threaten the safety of your basement. Learn more about the different types of basement waterproofing to decide which is best for your home.
Interior Basement Waterproofing
Concrete Waterproofing Coating
This interior basement waterproofing technique includes a thick concrete layer between your basement interior and the outside. Once the concrete coating drys, it will begin protecting your basement from water damage immediately. The concrete mixture is sensitive so it cannot be applied to previously painted walls, limiting the places where it can be applied.
Silicate-based Concrete Sealers
This method is also known as densifiers also has the limitation of not working on previously painted walls nor can you paint over them once applied. This usually turns most people off to this option, though it is one of the most cost-effective and easiest to apply.
Waterproofing Paint
Acrylic formula paint offers another easily-installed waterproofing option for homeowners. To apply the paint, you simply paint the necessary walls with several coats of paint and will need about one gallon per 75 square feet.
Exterior Basement Waterproofing
The most thorough basement waterproofing system will inevitably be installed by professionals. Though the interior waterproofing methods above have been proven to be effective, they will only work if leaks and cracks have been sealed, which is tough to guarantee if you are not a trained professional. Investing in a complete exterior waterproofing system is the best way to rest assured knowing you will never have to worry about the water damage your basement could suffer from if it is not properly waterproofed. A team of professionals will evaluate the entire exterior of your home to find any problem areas and address them accordingly. The specific methods used will depend upon the needs of your home but by hiring a professional waterproofing company, you will be sure to get the best waterproofing system for your home.
B-Dry Systems of Massachusetts has been helping Massachusetts families stay safe and dry for decades. Contact us today for a free estimate on waterproofing your home!