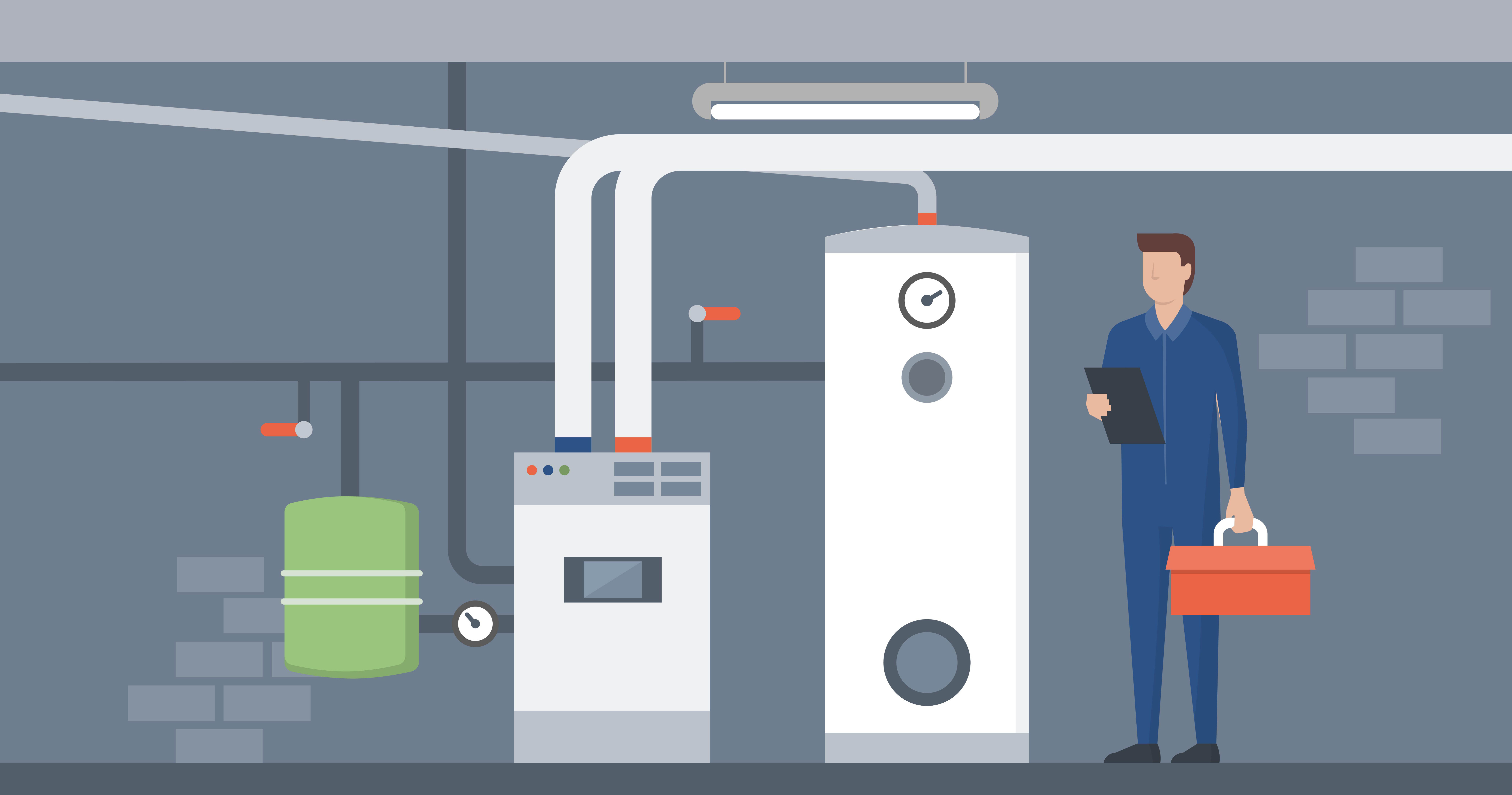 Pump Maintenance and Service
Pump systems should be annually checked and maintained to record the how the system is performing. Especially during the early stages of a newly installed pump, benchmarks should be put in place to ensure installation is accurate. These benchmarks might include pump flow rate, motor amp draw, head pressure developed, as measure by the suction and discharge gauges, and the pump vibration signature. After the annual inspection, any changes recorded will be used in determining the degree of maintenance that may be required to get the pump operating at optimal performance.
Pump systems are often used for a lot of essential parts in a home such as irrigation, water supply, air conditioning systems, flood control, etc. Different pumps require different methods in installation and maintenance
B-Dry Systems
B-Dry® Systems can help you improve your pump systems and prevent you from encountering future running issues. Our team is composed of highly qualified professionals that can offer on-site maintenance and service to your pump systems at a competitive, cost-effective price. If you have any questions regarding our pump maintenance service, call us now!