Carbon Fiber
What is Carbon Fiber?
Carbon fiber is an incredibly lightweight, man-made material that can be melted down or molded in to different shapes and sizes to create different materials. Carbon fibers are without a doubt strong fiber but once they are bonded together, they are stronger than steel. Carbon fiber has been used for quite some time now, but this wasn't always the case. Decades ago, the process of making carbon fiber was to meticulous and expensive that it was only used on certain types of machines such as space shuttles. Since then, technology has widely developed and made it possible for us to mass produce this strong material, making it more affordable for everyone.
A lot of people are choosing carbon fiber to repair their foundation wall cracks and concrete floor cracks. It is stronger, more durable, and has a longer life span. If you are planning to remodel your basement for increased living space, ensure that it is done with a permanent repair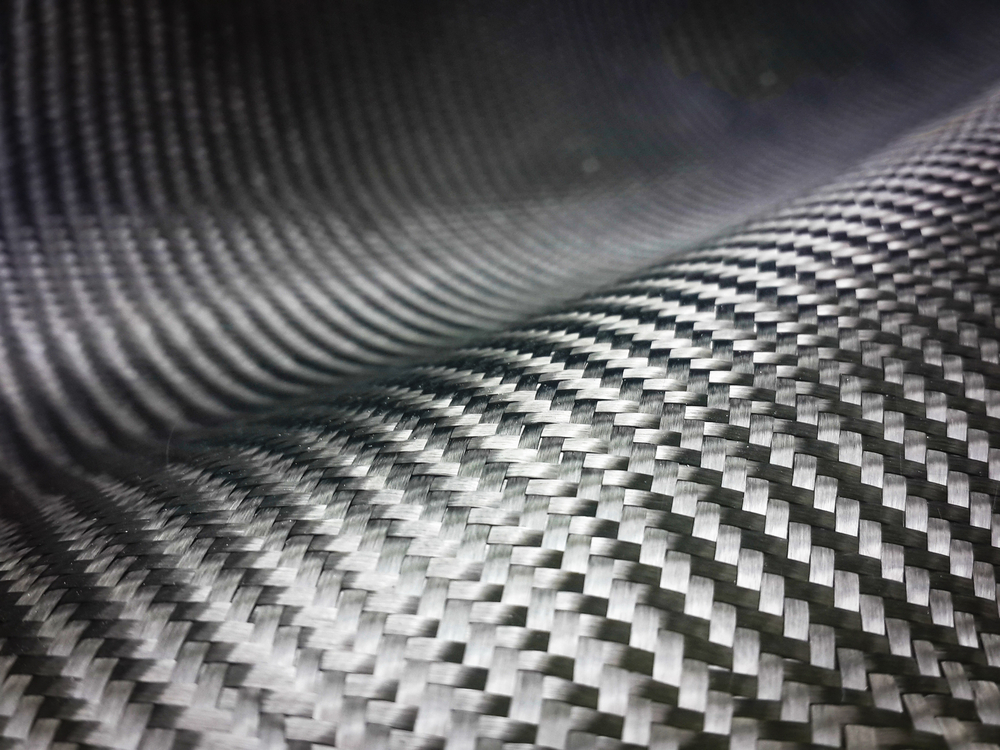 There are two options to crack repair. The other is an injection. B-Dry CAPS team offers both a Structural Hypoxy Injection and a Hydaulic Cement injection. If you have water coming through your cracks, an injection should be done first. Carbon fiber can be added after the injection for strength and durability. Our team of specialists can do an analysis and help you make this decision with confidence.
B-Dry's Crack Team
Our team of highly-experienced professionals uses only high-quality equipment and materials when serving our clients. As we repair the cracks in your foundation, walls, or basement floor, we give you the option of using carbon fiber fiber to make them more durable and stronger. We highly recommend applying this material as it takes away the worries of future repair expenses and gives you the certainty of having a safe home.