Basement Waterproofing Services in Quincy, MA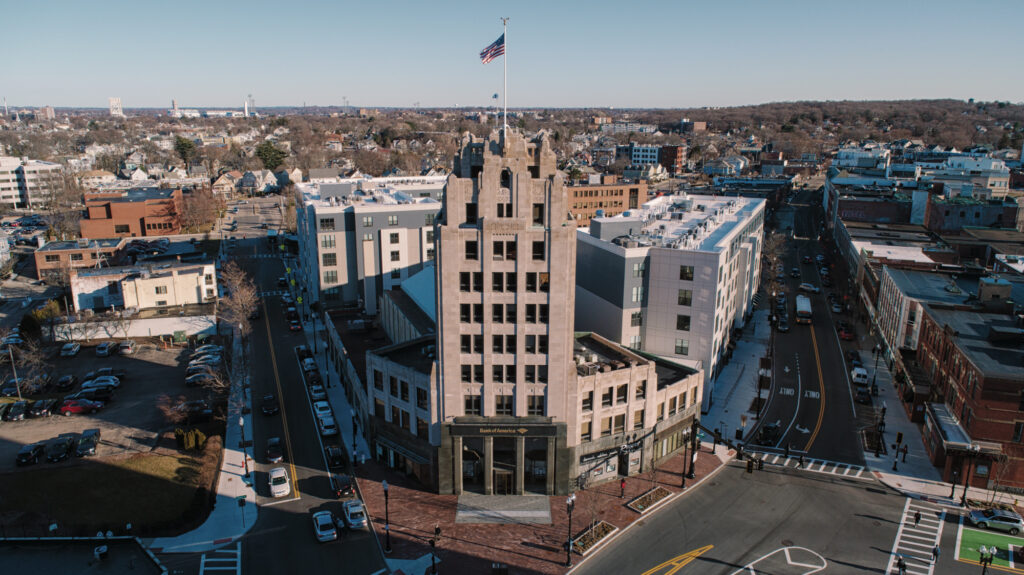 The B-Dry Boston team is proud to extend our waterproofing and concrete crack repair services to the city of Quincy, Massachusetts. Quincy is known as "The City of Presidents" and the "Birthplace of the American Dream"due to being the homeplace of previous U.S presidents and very rich history. The city is located right outside of Boston. From the coastline to history, residents and visitors are able to enjoy all that Quincy has to offer. Read more about our services in Quincy below.
Waterproofing Services in Quincy, MA
Water damage can be daunting for Quincy homeowners. Water seeping in can end up breaking down the foundation and basement, putting your home at serious risk. The best way to tackle water damage is to take the necessary steps for prevention before it ever happens.
The B-Dry team is here to help Quincy residents before and after water damage. We offer a custom basement waterproofing system, that has been patented since 1986, to help keep your home dry and protected from New England elements like melting snow and heavy rain. Our system senses water once it reaches your home's perimeter. With assistance from gravity, water is drained, and excess water is pumped away efficiently. The B-Dry system will provide you with peace of mind and increase your home's value with a fully transferable warranty.
We look forward to working with Quincy residents to provide our expert B-Dry waterproofing services. Give our team a call today or fill out our online contact form to learn more about our trusted system!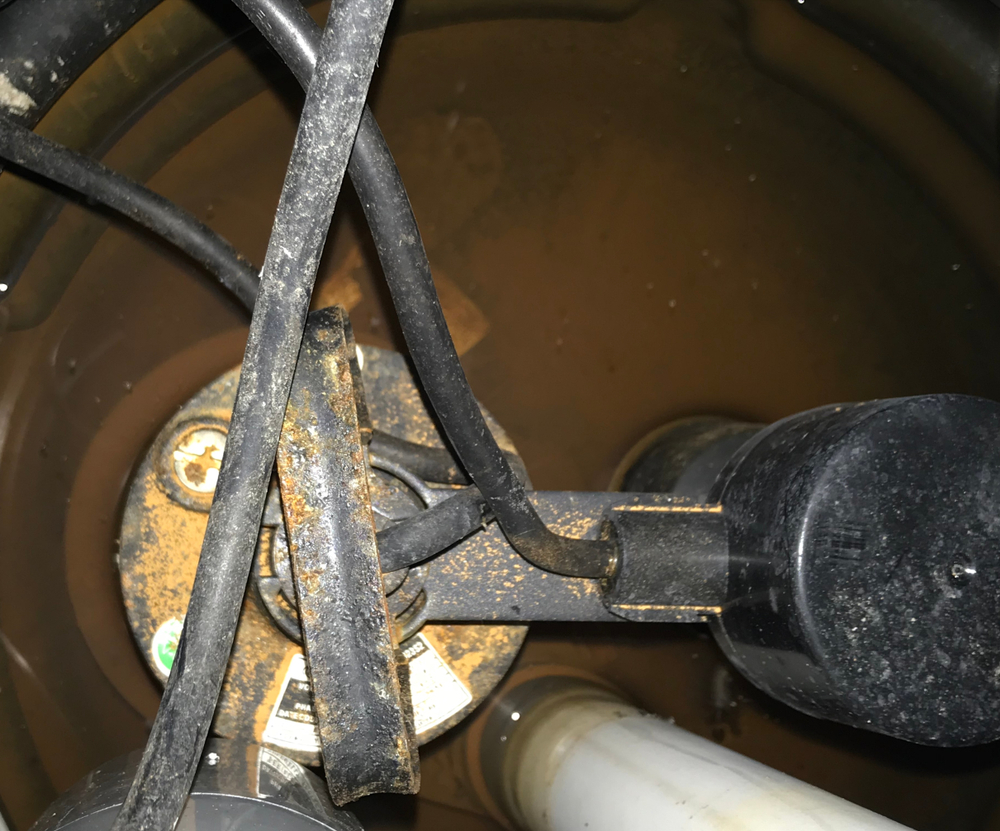 B Dry Services Offered in Quincy, MA
Why Choose B-Dry Systems in Quincy, MA
B-Dry is the most experienced and trusted waterproofing team in the Greater Boston Area. We offer a patented system that has been trusted in over 30,000 residences for over three decades! We adapt the system specifically for each home that we work in. The system has added benefits including better air quality and a healthier home and basement overall! Even if you don't have major flooding, the B-Dry system offers peace of mind and a lifetime warranty so your system won't let you down.
If you live in Quincy and have any basement leakage, basement waterproofing, or foundation repair questions, please feel free to give us a call at (978)262-1405 or fill out our online contact form!
Request an Estimate