Basement Waterproofing in Needham, MA
The B-Dry Boston team is proud to extend our expert waterproofing and concrete crack repair services to all of Needham, Massachusetts. Needham is a thriving, mainly residential town that has a deep history going back to the early 1700s. Now, it is a happening, mainly residential town and home to a wide arrange of businesses. Our home base in Billerica is only 30 minutes away, making it extremely easy and efficient for us to provide our services. 
Waterproofing Services in Needham, MA
Water damage is a nightmare to all homeowners. Water can sneak into the foundation and basement of your home, causing structural and integral damage. The best way to prevent moisture problems is to ensure they do not get worse. 
The B-Dry Is here to assist Needham homeowners prevent water damage in their homes. Our experts offer a basement waterproofing system that has been patented since 1986. Our services ensure that your home stays dry and protected from melting snow, heavy rain, and all New England weather conditions. Our system will sense when water reaches your home's perimeter and with the help of gravity, water is drained, and excess water is pumped away efficiently. Our B-Dry system gives you peace of mind and even increases your home's value with a fully transferable warranty. Be sure to call our expert team today to learn more about our trusted system for keeping Needham homes dry.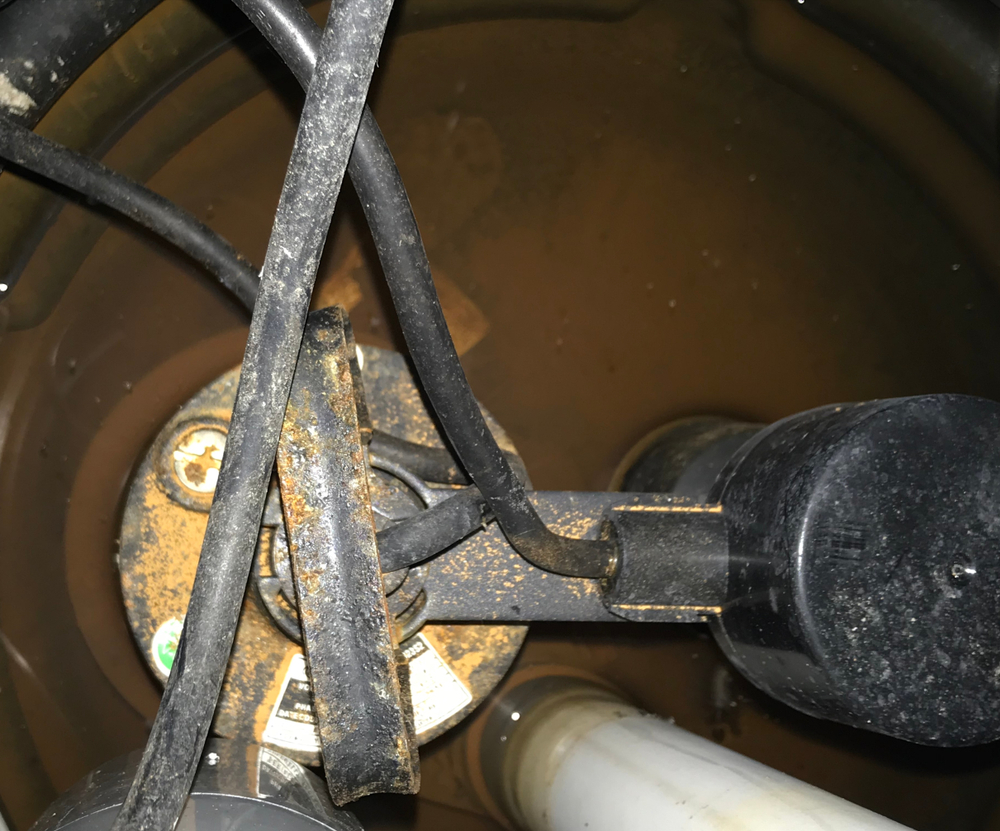 B Dry Services Offered in Needham, MA
Why Choose B-Dry Systems in Needham, MA
B-Dry is the most trusted waterproofing team in Massachusetts. Our team offers a patented system that has been trusted in over 30,000 residences for over 30 years. We are sure to adapt the system to your home so it will work specifically for your home's needs. Our system has endless benefits including better air quality and a healthier home and basement. Even if you don't have major flooding, the B-Dry system offers peace of mind and a lifetime warranty so your system won't let you down.
If you live in Needham or a surrounding community and have any basement leakage, basement waterproofing, or foundation repair questions, please feel free to give us a call at (978) 262-1405.